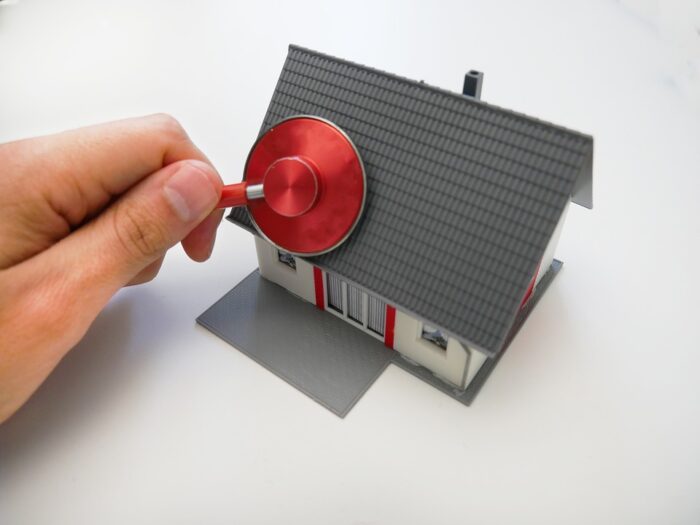 Do you own an apartment and are you wondering what type of insurance you should take out to protect yourself against incidents?
Renovation insurance for non-occupant owners
Your non-occupant owner's insurance protects you against all work that could cause damage to the installations and equipment present in the rented accommodation in the absence of a responsible tenant. It guarantees coverage similar to traditional multi-risk home insurance.
It allows you not only to protect the rented accommodation from damage, but also to cover your liability towards third parties. In the event of an incident linked to a construction or maintenance defect, or to a disorder.
This insurance offers you extensive coverage that protects you in the event of an incident or dispute not covered by the co-ownership or tenant's insurance. Indeed, even when the tenant has taken out home insurance, certain incidents remain the responsibility of the owner, especially since the level of responsibility of the tenant's home insurance depends on the guarantees he has taken out.
Renovation insurance for owners who occupy the accommodation
Everyone has experienced the pangs of water damage appearing on your ceiling with its large brown stain and blisters. Fortunately, since multi-risk home insurance is compulsory, you are insured!
The multi-risk home insurance contract covers damage that could affect the property of the insured: fire, water damage, frozen pipes, natural disasters and storms, burglary and vandalism, glass breakage.
For everyone
Unlike commercial property insurance which covers completed buildings and their contents, a builder's risk insurance policy protects buildings and structures during construction or renovation.
Builder's risk insurance is a temporary policy issued for a specific project that covers the course of the renovation. Most insurance companies recommend that the policy begin before the materials arrive on site and end when the property is sold or ready for occupancy.
Construction and renovation works being high risk, the contract may require you to purchase builder's risk insurance. Generally, the amount of your building risk insurance should reflect the total estimated value of the completed structure. To assess your coverage needs, add the cost of all building materials, labor and land value.
Renovation work: what insurance must the professional take out?
Professional indemnity insurance covers legal costs and expenses incurred in your defence, as well as any damages or costs that may be awarded, if it is alleged that you provided advice, services or inadequate designs that cost your customer money.
If you are a contractor or an architect, you have ten-year third-party liability for all construction work you carry out. If anything happens to the project during this time and you are held responsible, the resulting costs may be claimed from you. Ten-year liability insurance covers this risk. Property developers can also take out a comprehensive policy to insure all parties involved in the renovation project.