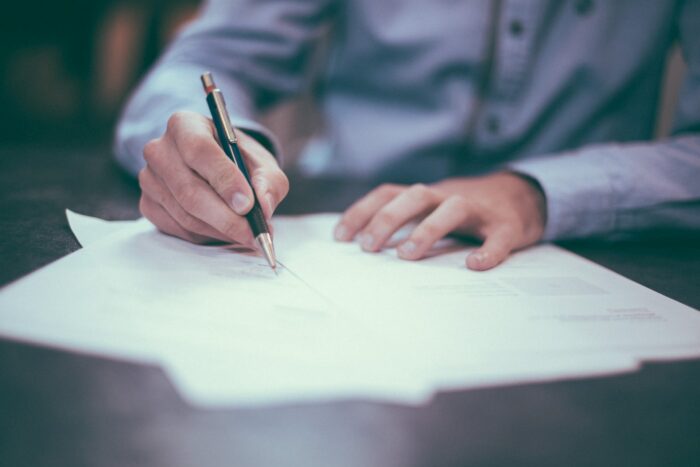 To be sure, you must differentiate what is important from what is superfluous. When it comes to insurance, the choice is wide. Insurers offer protection against all risks, but only part of the insurance is really essential. Thus, you should only insure risks that threaten your life or property. Read our article and find out how to insure yourself well while saving money.
Provide only what is necessary
Regardless of your age, marital status, and living situation, you need to protect yourself against the existential risks in your life. These risks include illness and the financial consequences of damage to others for which you are responsible. In France, two types of insurance are compulsory. One is liability insurance and the other is auto insurance if you own and drive a vehicle. All other private insurance contracts are optional. When insurance is needed, insure smartly. There is no need to take out all-risk car insurance for an old car, for example. Indeed, the cost of the insurance will often be more expensive than the repairs of the damage caused. The insurance premium will then not be offset by reimbursements.
Insure yourself according to your risks
Special insurance policies are also required for particular liability risks. For example, dog owners must have pet liability insurance. Homeowners should take out home insurance because the financial loss would be considerable if a fire or flood destroys or seriously damages property and the home. These special risks are specific to each one, which is why you must think before subscribing to this type of insurance.
Don't skip public liability insurance
A private liability insurance protects, as its name suggests, liability. Anyone who causes damage to someone else should be responsible for it unless they have appropriate insurance coverage. Damage caused to third parties is covered by civil liability. Anyone who negligently rams a bicycle into a parked car and damages the paint can pay for the damage out of pocket. If a cyclist accidentally hits a passerby who becomes paraplegic, the costs of treatment, compensation, care and adaptation work cannot be covered by the cyclist. This is where insurance comes in. A personal liability insurance policy is absolutely essential.
As you will have understood, to insure your life and your property correctly, you must first think about and prioritize your risks. There is no point in insuring risks that you will never face. If you are looking for an insurance that can accompany you and take stock of everything you need, you can trust the Macif. Driven by human values, it places social ties at the heart of its concerns. This insurance company will then be able to adapt perfectly to the needs of each one.