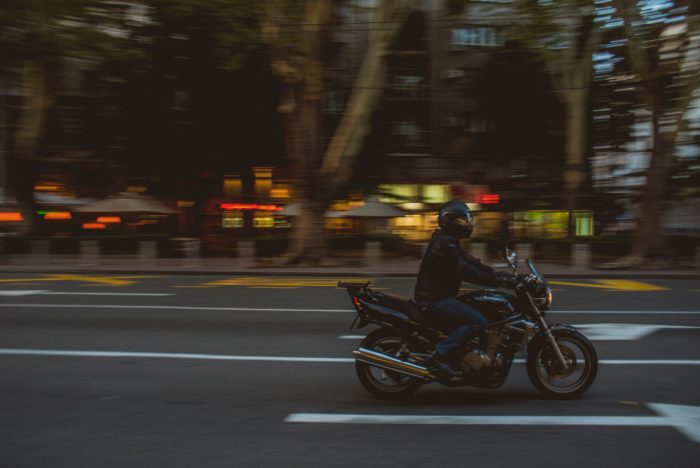 "Let's save more lives on our roads". This is the sentence that should be remembered by Prime Minister Edouard Philippe during his speech on January 9, 2018. It was on this very day that his government presented new road safety measures in order to make motorists and motorcyclists aware of the road hazards. So what are the numbers of bikers killed on the road and why does the government insist on regulating themotorcycle insurance ? This is what we will see through this article!
2017, a deadly year on the roads!
If Prime Minister Edouard Philippe chose this beginning of the year to make his speech on the new road safety measures, it is certainly in reaction following the publication of alarmist figures concerning the number of people killed on French roads. Indeed, 2017 is a particularly deadly year in France with no less than 3,477 deaths on the road. A number that has been constantly rising since 2013. With these figures, France is positioned as a poor student in Europe since it has more road deaths than Belgium, Switzerland, Spain or even Sweden and Norway.
New measures taken for the safety of drivers and motorcyclists
Faced with these alarmist figures, the government of Edouard Philippe has unveiled speed limit measures which have caused a lot of reaction on social networks, in the forefront of which is a new speed limit which will come into force on 1er July 2018. The new regulations will therefore limit speed to 80 kilometers per hour on secondary roads, compared to the current 90 kilometers per hour.
In addition to this, the government is planning 4 new measures to reduce the mortality affecting motorcyclists:
Authorization to turn on the fog lights in broad daylight in order to be spotted more quickly by motorists on the road;
Sensitization of young motorcyclists to the use of better equipment, particularly in terms of combinations;
Revision of the procedures for obtaining the biker license;
Setting up educational meetings with the parents of young underage motorcyclists.
Motorcycle insurance, a must for any biker!
Another point made by the road safety figures 2017, a growing minority of bikers would circulate without motorcycle insurance. A finding that worries the authorities when we know that with 734 bikers killed in 2017, they alone represent 21% of road deaths!
Among the basic guarantees offered by motorcycle insurance, there are:
Civil liability to repair material and bodily damage caused to third parties;
A guarantee covering bodily injury to the motorcyclist in the event of injury or incident;
24/7 assistance in the event of a breakdown or accident.
In addition, there are additional guarantees which can be taken out through all-risk motorcycle insurance, namely:
Glass breakage cover in the event of damage to your vehicle by a third party or in the event of a claim of any kind;
A guarantee on the biker's equipment, whether boots, overalls, pants, gloves, etc. ;
A last guarantee on the helmet, the centerpiece of the biker's equipment and which should be changed when an accident followed by a fall occurs.
We hope that the details about the importance of motorcycle insurance and why the government attaches such importance to it are clearer to you. See you soon for future articles dedicated to motorcycle insurance news!