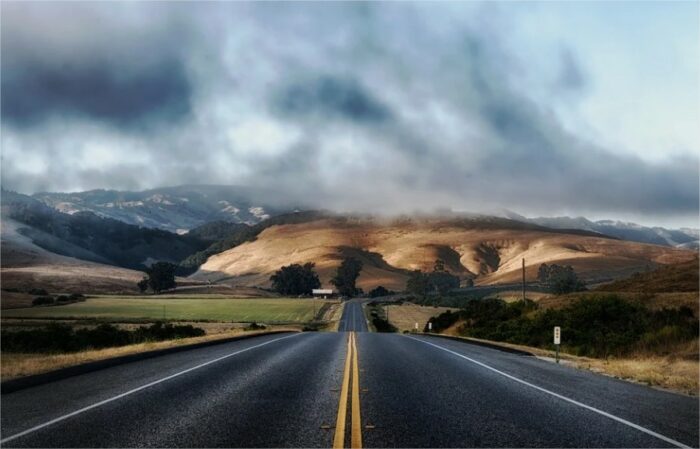 Have you just bought a new car and thought you were done with the expense? Whether you use your car 7 days a week or whether you leave it parked in your car park or in your garage most of the time, you cannot get rid of insurance. The entry into service of your vehicle necessarily entails the subscription to an insurance contract. Insurance protects others and yourself. In the event of a breach, the penalties can be very heavy. Up to the responsibilities. We explain to you why insurance is compulsory.
Car insurance: a bit of history
In 1929, the French Central Bureau of insurance companies was created. It establishes the first statistics on road accidents. In 1930 the law regulating auto insurance was born. Followed by the law regulating insurance contracts in 1935.
In 1951, the first compensation for victims appeared when the culprit was found guilty of hit and run, he did not have a license or he was not insured.
It will be necessary to wait until February 27, 1958 for the State to create the legal obligation to insure all motor vehicles. I'Car Insurance then becomes mandatory. This obligation is still listed today in articles L211 and A211 of the Insurance Code.
In 1976, the introduction of a bonus-malus permanently modified the operation of car insurance. The creation of the Insurance Code makes it possible to define in particular the rules of car insurance.
Car insurance: what does it cover and why?
If the insurance has been enriched over time with guarantees to be taken out as an option, civil liability is a compulsory insurance base regardless of the mode of ownership of the vehicle, full ownership or leasing, including if the vehicle is constantly in a garage and not driven. This is called "third party insurance".
It compensates for damage caused by a driver: to passengers, to the vehicle, but also to third parties. This includes physical injuries, material damage and deterioration of street furniture.
His goal is to protect others.
As far as your own protection is concerned, an all-risk formula remains the best choice. Especially if your vehicle is new.
The cost of car insurance varies according to several criteria: age, type of car, number of years of driving, presence of bonuses or penalties. To play the competition, have several quotes drawn up and compare the formulas!
Several options are available to you to customize your coverage: vandalism, theft, glass breakage, etc.
Lack of car insurance and others: what is happening?
Lack of insurance is considered a serious offense and will be punishable by law. Penalties that can go up to 3750 euros fine, suspension of license for 3 years or outright confiscation of your car.
If you are insured but checked without insurance, the fault may be subject to a fine of 150 euros.
Here is, depending on the circumstances, what you are exposed to under the law:
General interest work
day-fines
suspension of license
cancellation of the driving license with prohibition to retake it for several years
complete road safety awareness courses at your own expense
In the event of an accident, you will also have to reimburse all the material and bodily damage caused. The amounts depending on the damage can amount to several hundreds of thousands of euros with lifelong indebtedness insured.
As you will have understood, it is better to insure yourself to avoid trouble which can be extremely detrimental.